Dr. Ken Grey AP, DOM
Holistic Physician
Dr. Grey is a licensed Doctor of Oriental Medicine / Acupuncture Physician. Dr. Grey has his masters in both Acupuncture and Oriental Medicine from the Atlantic Institute of Oriental Medicine and enjoys being both a Holistic Physician and Author with Health in Balance books available via Apple iBooks, www.amazon.com (www.juiceandessence.com) and an educator.
He has extensive experience in creative education teaching those with special needs including individuals with Parkinson's, Alzheimer's and Autism. His unique approach to holistic healing has taken him abroad to lecture in Germany and treat sports professionals in Hawaii and France and locally onsite at the Honda Classic as well as at his office where he is sought after by golfing and tennis greats.
Dr. Grey has lectured on Acupuncture, Qi Gong, Tai Qi, Reflexology and Women's Health in relation to Traditional Chinese Medicine, Food Therapy and uses his experience in Acupuncture and Oriental Medicine to collaborate with physicians of Western medicine in treating the whole patient. Dr. Grey has been on staff at Jupiter Medical Center for over a decade where he has helped create a new paradigm in integrative medicine.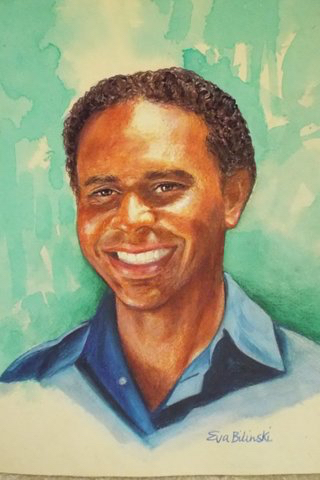 He has been interviewed on several prime time news specials for his ground breaking efforts in the integration of holistic medicine and surgery along with his alternative successful treatments for arthritis and the co-authoring of several books on food therapy which presented with invitation to multiple Dr. Oz ABC News segments.
Dr. Grey proudly serves on the advisory board of the Lighthouse at Jupiter Medical Center as well as an Executive Board Member of the AFFPC ( Alliance of Families Fighting Pancreatic Cancer ) Foundation.
His office is in Jupiter for over 10 years where he is a proud resident.
Dr. Grey is the host of Maximum Health Radio "Quality Living" on 88.9fm WQCS NPR (National Public Radio) 7pm every Friday.